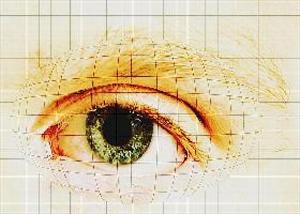 Social Internet Expertise

Deb Durkey

Dallas and Ft Worth Texas

Does your Business need a presence on Facebook, Twitter and LinkedIn?
Do you want to post videos about your Business to YouTube?
Would you like to be interviewed as an expert in your business on TV?

Do you want to become known as a thought leader in your area of expertise in a Blog?
Would you like to stay in touch with your current and former customers with an email newsletter?
But you don't know where to begin?
Do you want to increase your new customer base?
Do you want to drive more customers to your Website?

Do you want to increase revenues $$$?
Do you want to increase sales from your former customers?
Do you need help in developing a Social Media Strategy?
If you have said YES to any of these questions,

you need Social Internet Expertise!
Online Streamed Video is Power and is the Future of Social Media!
After working with me you will have a basic understanding of how to move around in the Internet Social Media World.
You will have the opportunity to hire my team to perform the daily time consuming tasks of maintaining a great Social Media Presence on Facebook, Twitter, LinkedIn, YouTube and many others!

Never throw away your money again on a pointless internet advertising schemes!

Blog: http://www.durkeygurl.wordpress.com
Facebook: http://facebook.com/SocialInternetExpertiseDFW
Twitter: http://twitter.com/Durke
LinkedIn: http://www.linkedin.com/in/debdurkey